Striving to produce the All-American Utility German Shepherd
Welcome!
We are a small German Shepherd breeder located in South Central Wisconsin. Our goal is to produce a quality working dog that is capable of strenuous work while still maintaining the ability to be a trusted pet and home protection dog.
We have 1-2 litters a year and typically have a wait list for puppies. The rest of our time is spent training and titling our dogs as well as enjoying our life with them. Our puppy buyers are our extended family and we love to share updates!
Please feel free to browse our site and contact us with any questions or to reserve a puppy in our next litter.
"I FIRST MET CHELSIE WHEN I BEGAN ATTENDING TRAINING WITH KONTROLLED CHAOS WORKING DOG CLUB WITH MY GERMAN SHEPHERD, LETTI. MONTHS LATER, I ALSO BOUGHT A PUPPY FROM ADLERLAND, NAMED BANSHEE. CHELSIE HAS BEEN PHENOMENAL IN GUIDING ME AND MY DOGS THROUGH OUR IPO TRAINING JOURNEY! I ALWAYS LOOK FORWARD TO TRAINING WITH HER AND THE CLUB AND CAN'T WAIT TO SEE WHERE MY DOGS AND I WILL BE IN THE FUTURE WITH HER HELP. SHE HAS ALSO BEEN A FANTASTIC SUPPORT AS MY PUPPY'S BREEDER - ALWAYS WILLING TO ANSWER MY QUESTIONS AND ALWAYS SO INTERESTED IN HOW MY PUPPY IS TURNING OUT, AS A GREAT BREEDER SHOULD BE! I CAN NOT RECOMMEND ADLERLAND ENOUGH WHETHER YOU'RE NEEDING TRAINING OR ARE SEARCHING FOR A FANTASTIC WORKING DOG BREEDER!"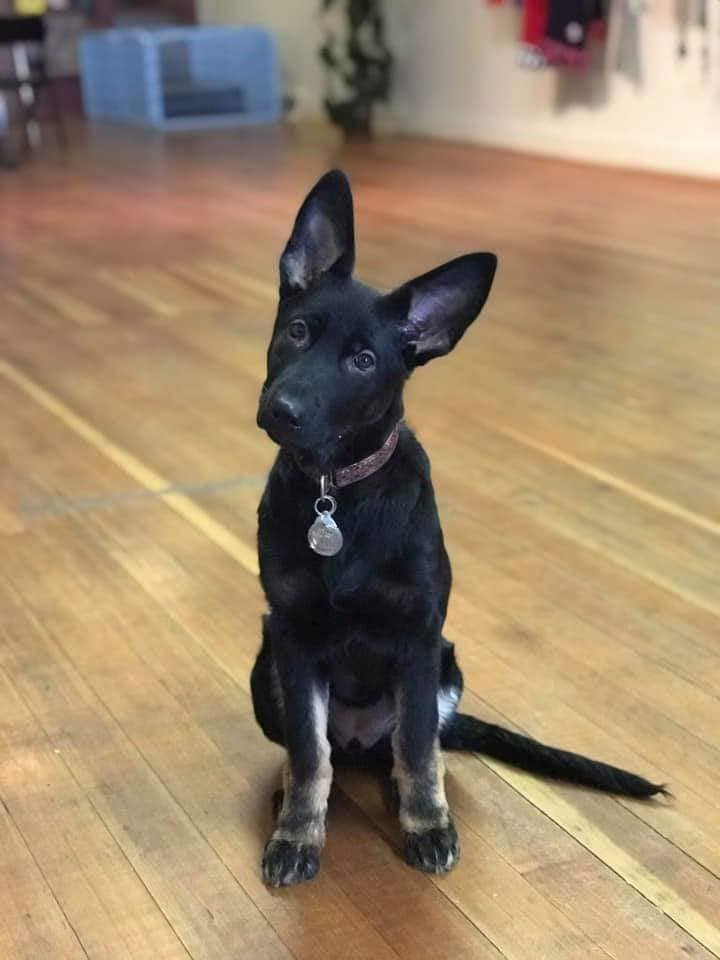 I got a puppy out of the "A" litter from Chelsie at Adlerland. One word, AMAZING!
She's an awesome pup with great potential! Chelsie is the best and does a wonderful job
with her dogs as well as with the pups. Highly recommend! Thanks Adlerland!!

-LEVI SUSA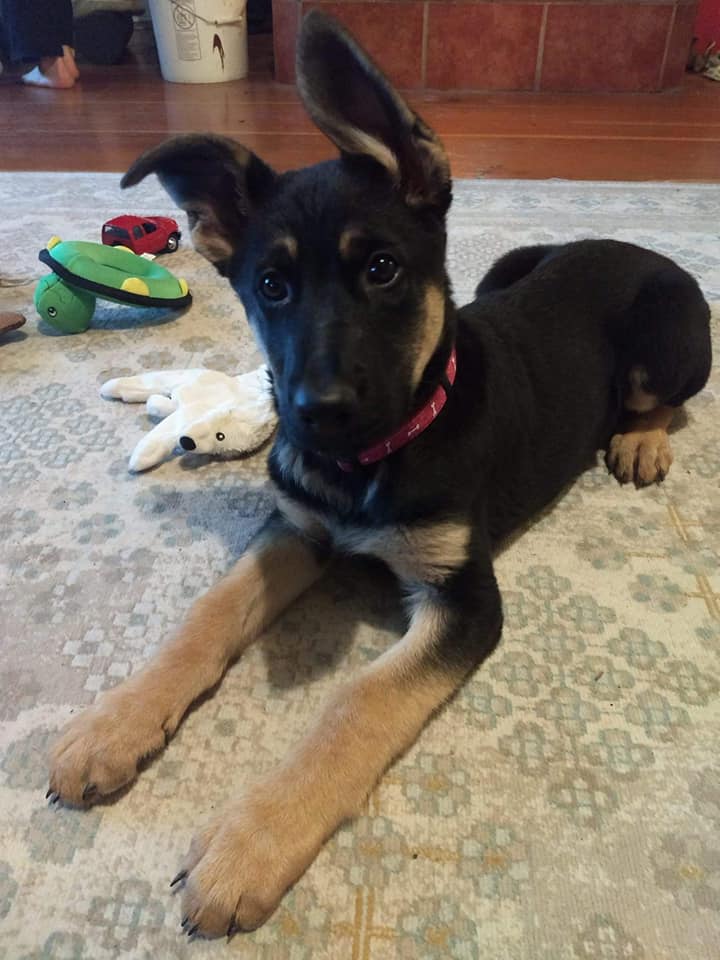 "I recently got a puppy from Chelsie, and couldn't be happier. She helped me choose the right puppy for my family and goals, even though it wasn't the one I was originally interested in. She was very easy to work with, communicated well and often, and was very responsive to all of my questions. My puppy was shipped to me and Chelsie kept me updated throughout the process. My puppy arrived safely and happily, looking beautiful and healthy. She is so social and intelligent. You can tell she had tons of time spent with her since birth. Chelsie has continued to check in on us and offers tons of support and training advice. I can't recommend her enough!"
© Copyright Adlerland Working German Shepherds